About Us
Our mission is to improve lives by delivering the highest quality orthodontic care.
Our board-certified orthodontists develop personalized treatment plans for each patient and are experts in a range of treatment options including traditional metal braces, clear braces, and clear aligners. To ensure the best possible outcomes for our patients, we leverage the latest technology and provide education, guidance, and support throughout the treatment journey. We treat people of all ages and strive to put a smile on anyone who comes through our door.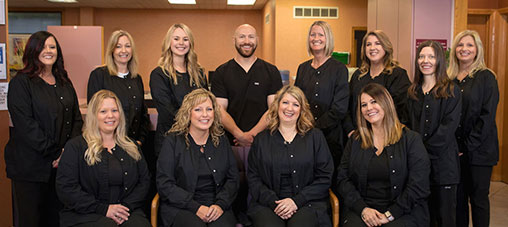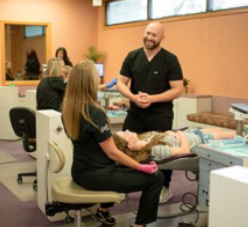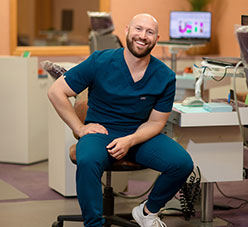 Our Doctors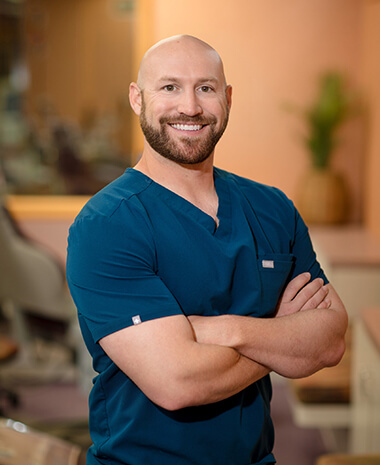 Joseph A. Vaughn
Doctor of Dental Surgery and Orthodontic Specialist
Dr. Vaughn was born and raised in south Texas and is one of four children. Growing up his mother was a schoolteacher and his father worked on offshore oil rigs. He played high school football, participated in 4H and FFA, and worked in the oil fields during the summer. Mentored by his grandfather, a passionate dentist, Dr. Vaughn knew he wanted to enter the dental field at an early age.
After graduating from Sul Ross University with a master's in biology he went on to attend the top dental school in Texas, UTHealth Science Center in Houston. After graduating in the top of his class and becoming a board-certified dentist, he was accepted into Seton Hill University's Orthodontics and Dentofacial Orthopedics Residency Program where he completed a rigorous 2.5 years of training to become an Orthodontic Specialist. He was then honored to join an elite group of orthodontists to receive his board certification from the American Board of Orthodontics.
In his free time, he enjoys spending time with his wife, Lindsay, and young son, Finley. Some of his hobbies include spear fishing, scuba diving, and bike riding.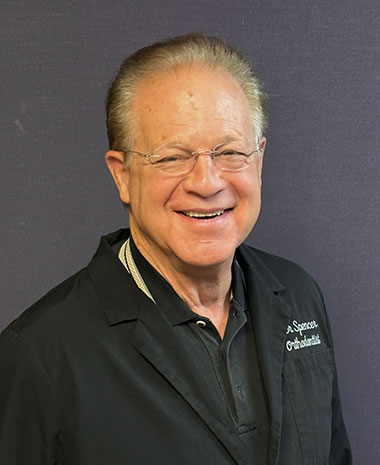 Gerald W. Spencer
Doctor of Dental Surgery and Orthodontic Specialist
Dr. Spencer has been setting the highest standards of excellence in orthodontics for more than 30 years and uses the most advanced techniques available today. An Oklahoma native, Dr. Spencer earned his undergraduate degree from Oklahoma State University (Dean's Honor Roll) before earning his dental degree from the University of Missouri at Kansas City. He then continued his education by completing a specialized residency in orthodontics, also at UMKC.
Through his advanced training and testing, Dr. Spencer is board certified and is a Diplomate of the American Board of Orthodontics, a distinction held by less than 25% of practicing orthodontists. He has completed specialized courses to become certified by the American Board of Pain Management and has published articles in peer-reviewed orthodontic journals. Dr. Spencer is also a member in other leading orthodontic organizations including the American Association of Orthodontists, and the American Association of Functional Orthodontics. In recognition of his experience and judgment, Dr. Spencer was personally appointed by Missouri's governor to the Missouri State Dental Board, where he served as president in his fifth year.
Dr. Spencer is well known as a warm and considerate professional who provides exceptional treatment results. He supports his local community and is also a volunteer with the Virginia Brown Community Orthodontic Partnership. Dr. Spencer is also known for his comical and witty nature, which makes treatment both productive and entertaining.
Away from the office, Dr. Spencer enjoys hunting, fishing, and playing acoustic guitar. He especially likes spending his free time with his wife and four sons.
Our Team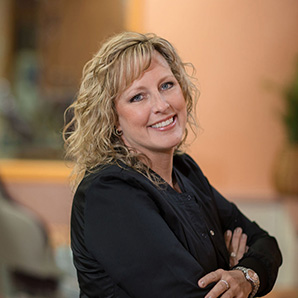 Trudy
Office Manager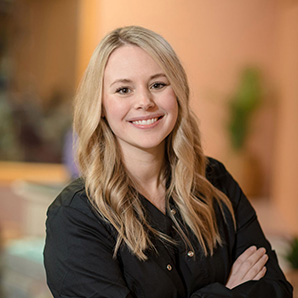 Jaylynne
Scheduling Coordinator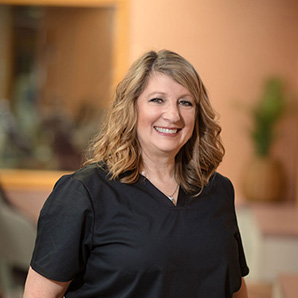 Christie
Insurance Coordinator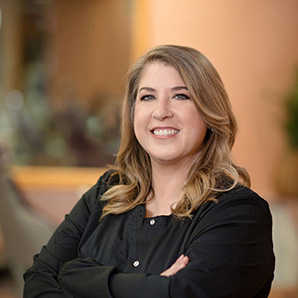 Tonya
Financial Coordinator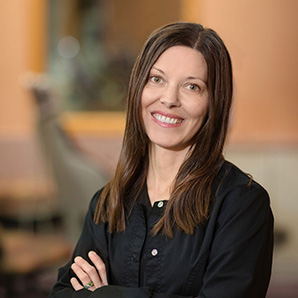 Evelyn
Orthodontic Technician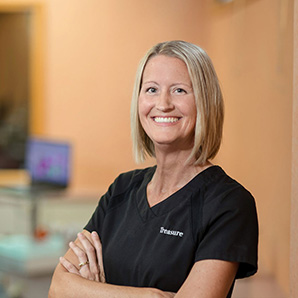 Treasure
Orthodontic Technician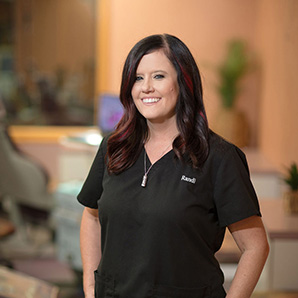 Randi
Orthodontic Technician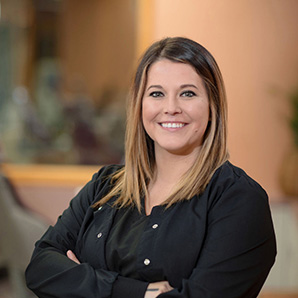 Audrianna
Orthodontic Technician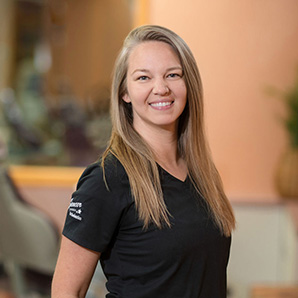 Emily
Orthodontic Technician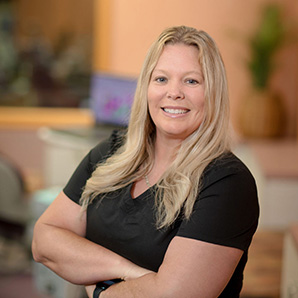 Brenda
Laboratory Technician
Why Choose Us
Board-Certified Orthodontists

Both Dr. Vaughn and Dr. Spencer belong to an elite group of Orthodontists board-certified by the American Board of Orthodontics.

Holistic Approach

Orthodontics is not just aesthetic. It can improve facial symmetry, reduce or eliminate TMJ symptoms, prevent tooth decay and gum disease, and even improve common speech problems.

Highly Trained & Experienced Staff

Combined, the staff have over 140+ years of experience in orthodontic treatment and patient care.

Centrally Located

Skip the long commute to Columbia, Jefferson City, or Kansas City. We're centrally located with offices in Sedalia and Warrensburg.

Affordable Treatment

We offer flexible and affordable payment plans and accept most insurances.

Short Wait Times

We schedule precisely to ensure the most efficient use of your time.